Team Members
---
The team of personnel responsible for distributing products for Ora consists of experts and individuals with extensive experience in the field of natural essential oils and premium scented candles. They set high standards for professional expertise and are committed to career development for each team member. They not only have strong dedication and unwavering determination but also dare to think, act, and take responsibility. They employ rigorous recruitment processes and have high requirements for work experience, logical reasoning, quick judgment, problem analysis, and resolution. At Ora, we highly value the spirit of responsibility and discipline of each team member. All members of the team are passionate and willing to face challenges to achieve our common goal - providing customers with the highest quality products. We are committed to continually striving to deliver the highest quality products and services to our customers, while also continuously innovating and developing to meet the increasingly demanding market requirements.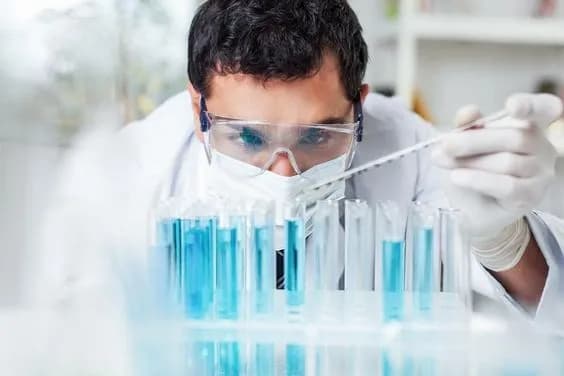 Vision, Mission, and Core Values
---
Vision
To become a leading brand in the field of natural essential oils and premium scented candles, focusing on trade and services in the healthcare and therapy sector through leading aromatherapy methods in Vietnam. We are committed to providing high-quality products made from natural essential oils and natural ingredients, which not only offer relaxing fragrances but also have therapeutic effects.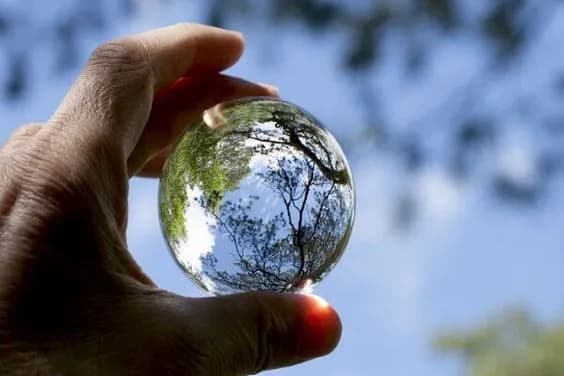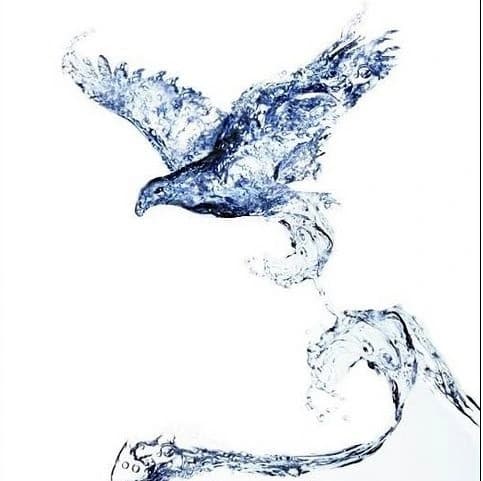 Mission
Ora's mission is to create a healthier life for everyone by providing natural essential oil products and premium scented candles. We are committed to delivering genuine value and a positive impact on the health and well-being of our customers. We believe that health is a crucial factor in driving a happy and successful life. With this goal in mind, we create high-quality, safe, and natural products to help customers find balance and harmony in their daily lives. By harnessing the power of natural essential oils and fragrances, we offer customers excellent experiences and effective therapy. Our products not only provide relaxation but also help reduce stress, alleviate tension, and enhance overall health. We prioritize our customers' interests and continuously strive to meet their needs and desires. We not only provide quality products but also create a trustworthy and customer-centric environment. With the mission 'For a healthier life for everyone,'we hope to contribute to improving our customers' quality of life and creating a happy and prosperous community.
Core Values
The values we commit to in all our activities, aiming for outstanding success, include: 'Creativity - Uniqueness - Discipline - Quality - Reliability.'
We value creativity and distinctiveness to create uniqueness and innovation in our products and services. We continuously seek new approaches, creative ideas, and distinctive solutions to provide an excellent experience for our customers.
We always strive to be fully prepared with the capability to execute and put forth our best effort to meet and exceed the commitments we have made. We are committed to fulfilling and surpassing the expectations of our customers and partners, especially in terms of product quality and project timelines.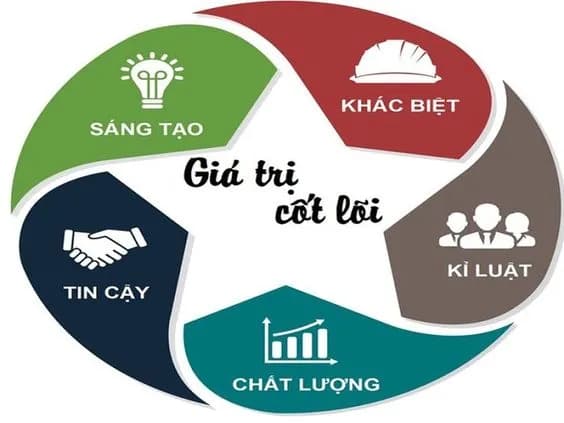 We are committed
---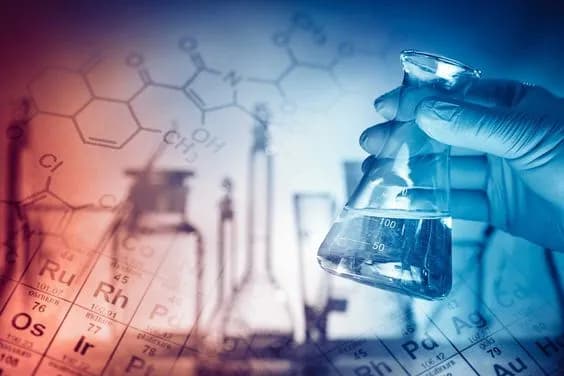 Provide only pure, natural essential oils
We have a network of partners, including farmers and reputable professional essential oil suppliers worldwide. All our products begin with healthy, organically grown plants and undergo quality control at every step of the process.
Quality Control of Products
We check each of our products to ensure their effectiveness, purity, safety, and quality. GC/MS testing allows us to examine the components in each type of oil and their exact percentage ratios. We only provide oils that have been tested to be 100% pure, free of synthetic additives, and with ideal chemical compositions for therapeutic use.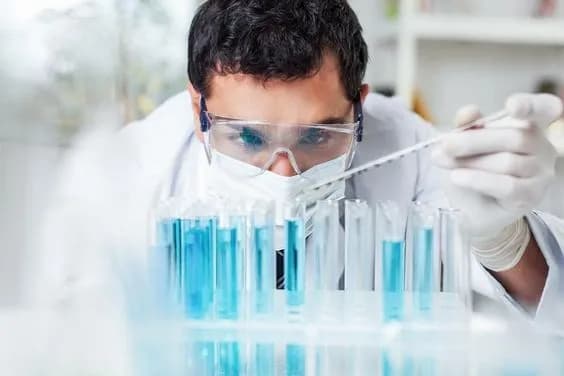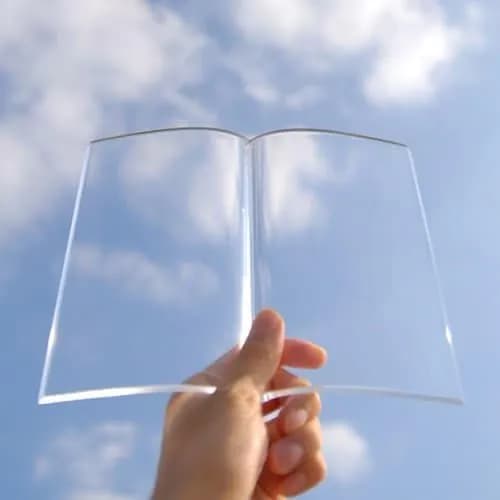 Clear and transparent information
We understand that customers can only trust when they have accurate and reliable information. Therefore, we take measures to ensure that customers have a comprehensive view of our natural essential oils and premium scented candles.
One of the ways we ensure clear information is by disclosing specific test results for each type of essential oil we sell. We display the therapeutic components of each oil, helping customers gain a detailed insight into the ingredients and the benefits of the product. This allows customers to be confident that our products are not only safe but also effective in their care and therapy.
We also commit to providing information about the origin, production process, and quality of our products. Customers have the right to know the source of the products they use. We believe that this transparent information helps customers have trust and peace of mind when choosing our products.
Leveraging transparency and clear information, we aim for customers to trust our brand and feel at ease when using Ora's natural essential oils and premium scented candles.