The wholesale pricing policy for collaborators and dealers
You are...
---
👉 Are you looking to start a natural essential oil or scented candle business?
👉 Are you a student looking to start a business or simply earn extra income?
👉 Do you want your products to be not only effective but also of the highest quality, ensuring absolute safety for your customers?
👉 And most importantly, are you seeking a reliable partner for distributing natural essential oils or scented candles, as well as finding a source of high-quality raw materials, tools, and production supplies? Then come to Ora Vietnam! With years of experience, we are proud to be one of the leading distributors of natural essential oils in Vietnam. Ora Vietnam always brings the utmost satisfaction to our partners and customers, from the production process to product quality.
Policies for collaborators
---
👉 You only need to make an initial purchase of 500,000 VND to become an Ora agent - Suitable for students looking to earn extra income.
How do you purchase products in the following orders?
1) You find a customer.
2) Visit Ora shop to pick up the product to deliver to your customer, even if it's just one item.
3) Enjoy discounts of up to 20% for agents.
4) Receive marketing and website sales support.
5) Ora takes care of product quality and packaging for you - You just need to sell.
6) The shop provides free delivery for agents who purchase 3 products or more.
Policy for Distributors
---
I. General Policies on Distributor Development
Establish long-term partnerships based on cooperation commitments and shared goals.
Collaborate for the benefit of both parties.
Regularly share information and provide timely support.
A fair and reasonable support policy across all distribution channels.
Commitment to providing maximum protection for the distributors against market fluctuations and competition.
Supporting distributors in registering to purchase sales software.
II. Financial Policies
Based on the cost price, there will be corresponding discount levels.
| Price | Discount |
| --- | --- |
| 2,000,000 - 5,000,000 | 25% |
| 5,000,001 - 20,000,000 | 30% |
| > 20,000,000 | 35% |
| > 35,000,000 | 40% |
You will only sell the products, and Ora will take care of the packaging, quality, and safety certification for you.
III. Support Policies
1. PR - Marketing Support
Dealers are supported with catalogs, leaflets, banners, etc. according to Ora's programs and manufacturer representation. (If available)
Dealers are supported in selling through Ora's website.
Dealers are eligible to participate in all promotional and sales support programs offered by Ora and the manufacturer's exclusive distributor.
Dealers will receive updates on pricing, product information, manufacturer and distributor policies, marketing programs, and sales promotion materials.
2. Dealers will receive technical support, solutions, documentation, and materials.
Dealers will receive technical support via phone, email, or chat. On-site technical support is available upon request. Support covers a wide range of issues, including knowledge about essential oils, product knowledge, and market insights.
Certifications: ISO 22000:2005, GMP, Kosher, USDA, Organic
Technical Documentation:

COA – Certificate Of Analysis (COA): Component Analysis Certificate - Basic Indices.
MSDS – Material Safety Data Sheet:
GCMS – Gas Chromatography Mass Spectrometry Analysis:
C/O – (Certificate of Origin):
Quality & Regulatory Info:
3. Product Support
Exchange of Goods: Within 7 days from the date of the invoice, the Distributor will be eligible for a product exchange if it is determined to be a manufacturer's defect.
Return of Goods: In the event that the goods or prices do not align with the purchase agreement, the Distributor has the right to return the goods to Ora. The return process should be completed within 30 days from the date of the invoice and the signing of the goods handover protocol.
For outstanding orders, the Distributor has the right to exchange/return goods in accordance with the general policy. No additional charges will be incurred (except for shipping fees, if applicable).
IV. Requirements for Distributors
Display Ora products (with desired items) at the store (if available).
Not to trade other products (of the same type) outside the channel.
The pricing for end customers must ensure equivalence with the suggested retail price of the exclusive distributor or manufacturer. No undercutting is allowed.
Why Choose Us?
---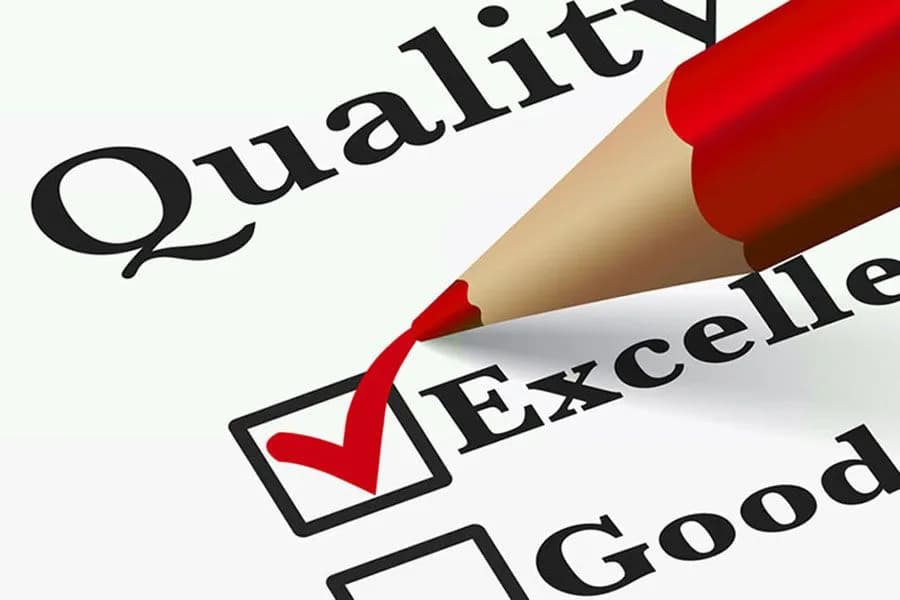 Prioritizing Quality as Our Core Value
Ora Shop is a natural essential oils product distributor with a team of knowledgeable experts and highly passionate engineers. We believe that quality is the top factor that constitutes the core value influencing customers' choice of a product. We consistently strive to deliver the highest quality products to meet the increasing demands of our customers.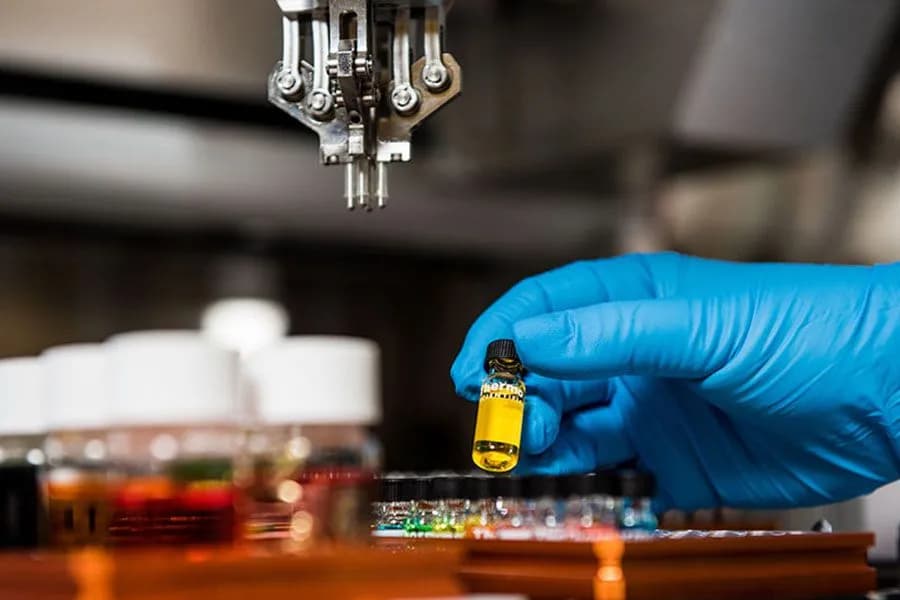 State-of-the-art manufacturing facility meeting quality standards.
The natural essential oil processing plant that Ora distributes products from owns state-of-the-art equipment, meeting international standards. The facility undergoes regular maintenance checks to ensure safety and quality. Every step, from raw material preparation to the natural essential oil processing, is strictly monitored to produce high-quality end products.
Advantage in high-quality raw materials
Ora's raw materials are directly imported from reputable suppliers in the Americas, Europe, and Asia. These materials are entirely natural, free from harmful chemicals, and do not go through any intermediaries. Therefore, the supplied raw materials are of high quality and offered at a more reasonable cost compared to some other entities.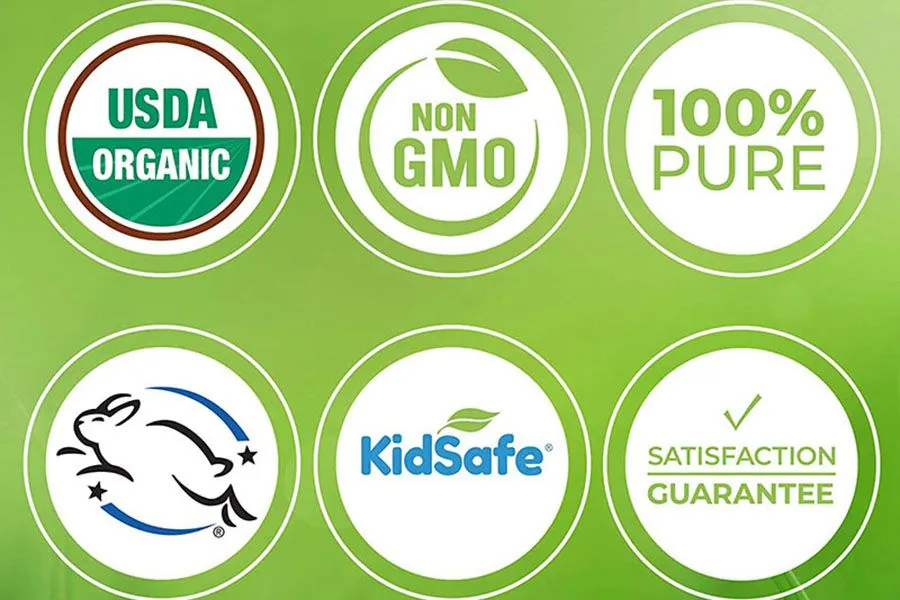 Environmentally friendly and health-safe
Ora commits that all products containing natural ingredients are processed and manufactured to ensure safety and environmental friendliness. Our products undergo thorough testing at various stages by a team of professional experts and skilled engineers at the factory.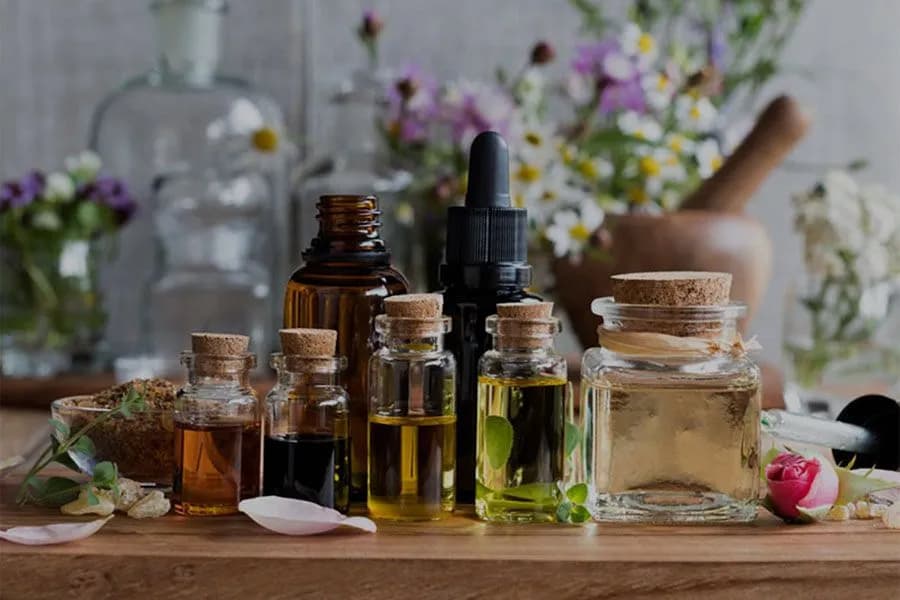 A diverse and extensive product catalog
At Ora, our manufacturing facility processes a wide variety of plant-based essential oils, including those for aromatherapy, therapeutic purposes, cosmetics, and food production, catering to a diverse range of consumers. Our team of experts is continuously researching and developing a diverse array of products to meet the unique needs of our many customers.