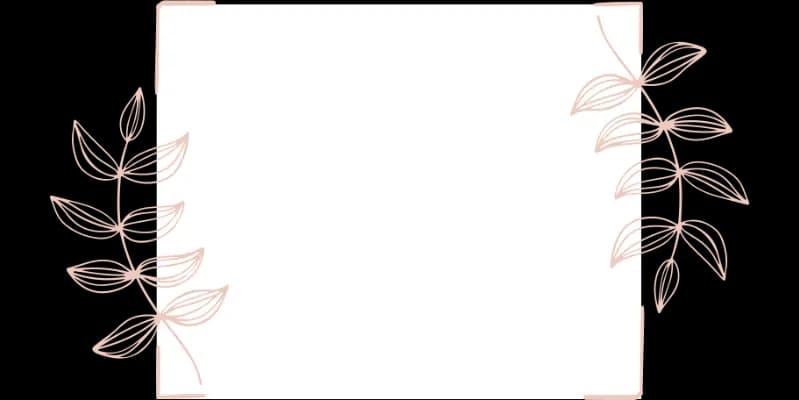 Handcrafted
Scented Candle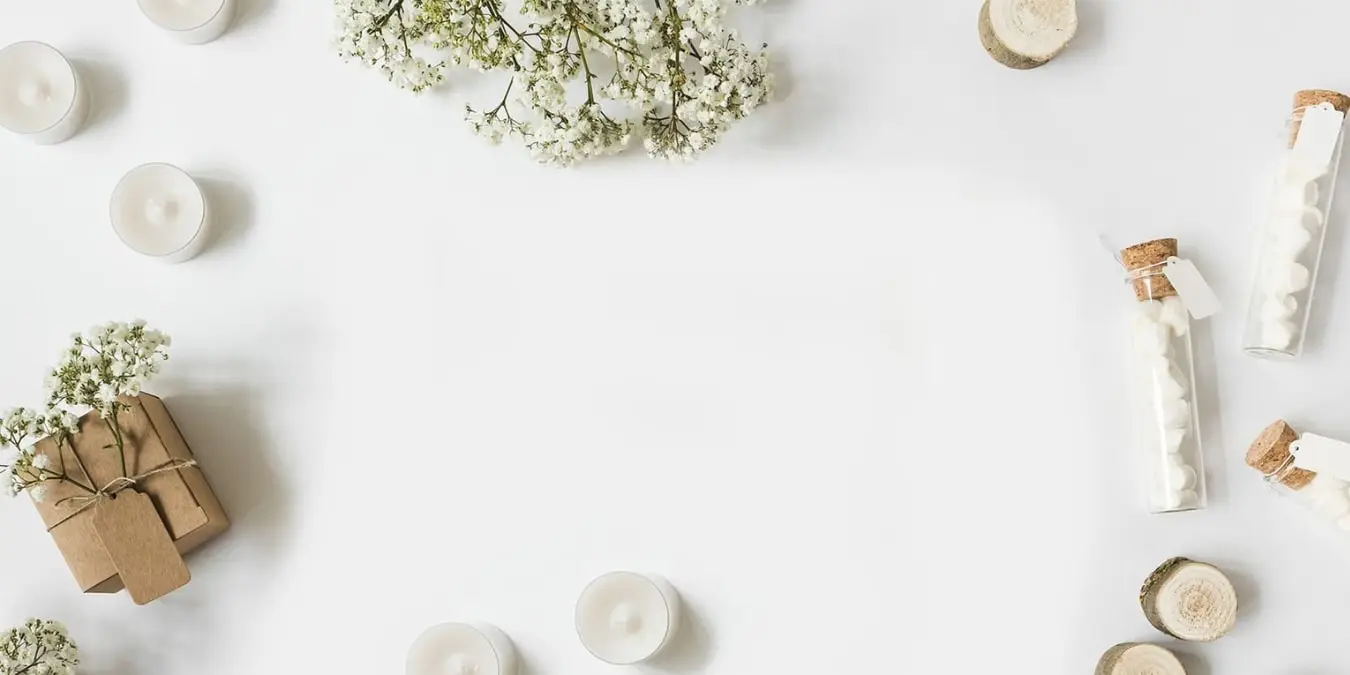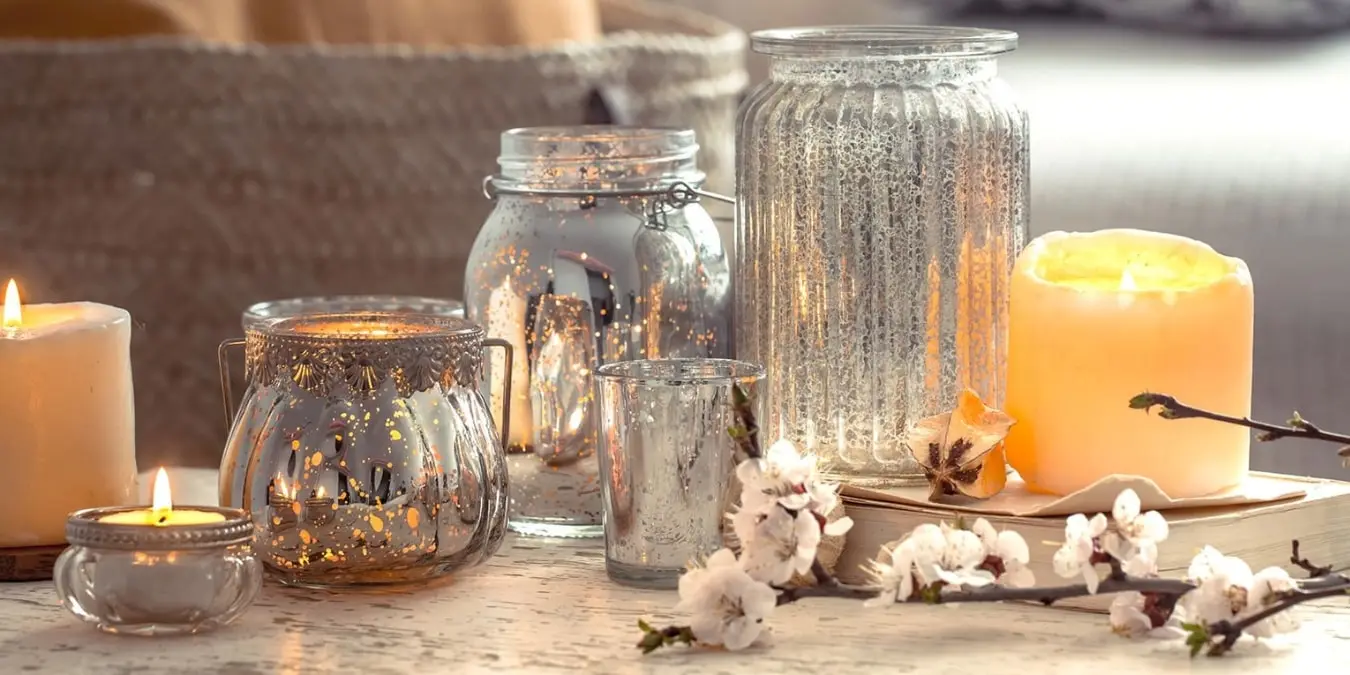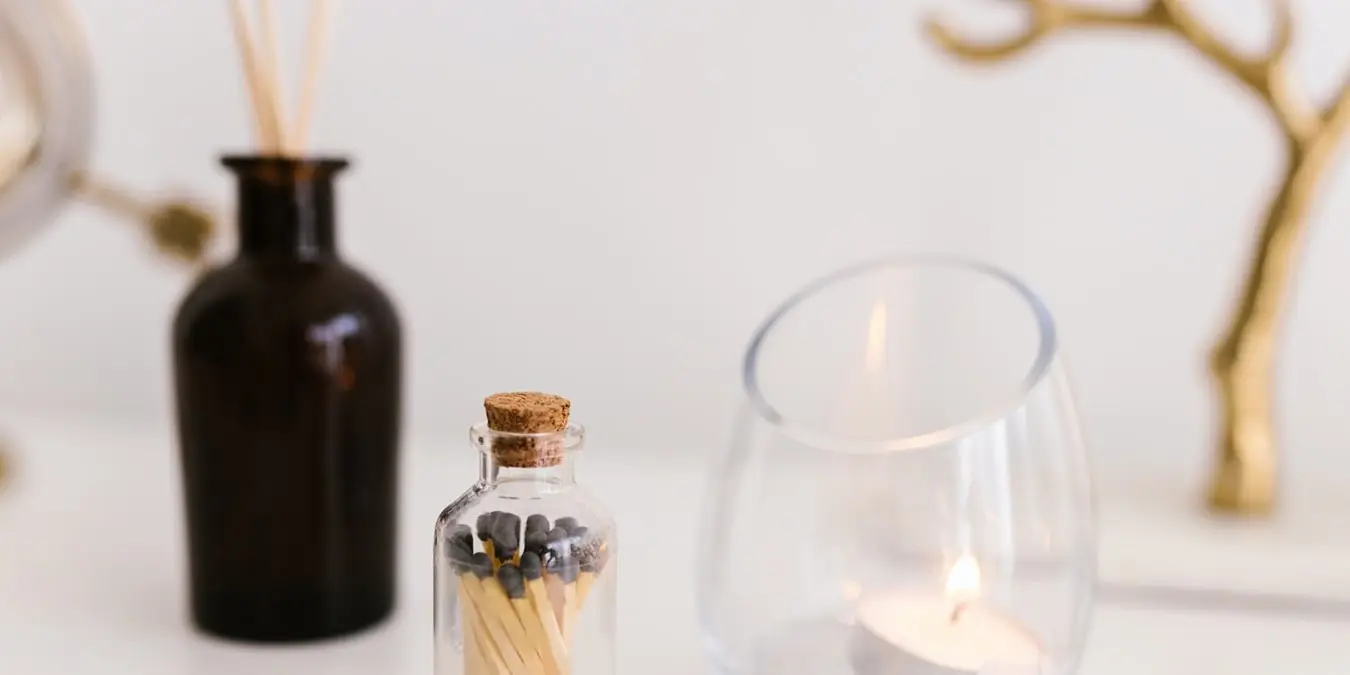 Religious Candles Made from Natural Wax
There's something essential in every festival and prayer session: religious candles. They are not just a source of light but also carry sacred significance, symbolizing reverence and faith.
- ORA Religious Candles are crafted from natural ingredients (soy wax, shea butter, or beeswax) They are not only environmentally friendly but also offer health benefits. Candles made from shea butter, soy wax, or beeswax do not contain chemical additives, do not irritate the respiratory system, and are suitable for those concerned about indoor air quality. Unlike traditional paraffin candles, which can be highly toxic when inhaled, plant-based candles often emit a mild and pleasant aroma and have a longer burn time compared to other types of candles.
- Furthermore, these candles have a lower melting point compared to traditional candles, which means they are less likely to cause burns when accidentally touching the melted wax.
- Religious candles made from natural wax also symbolize respect and love for the natural world. We express reverence not only through lighting candles but also by choosing environmentally-friendly materials, preserving this green planet for the generations to come.
Discover Now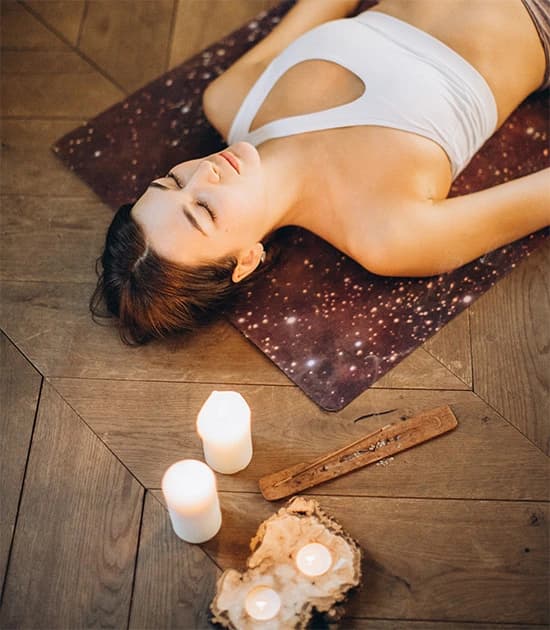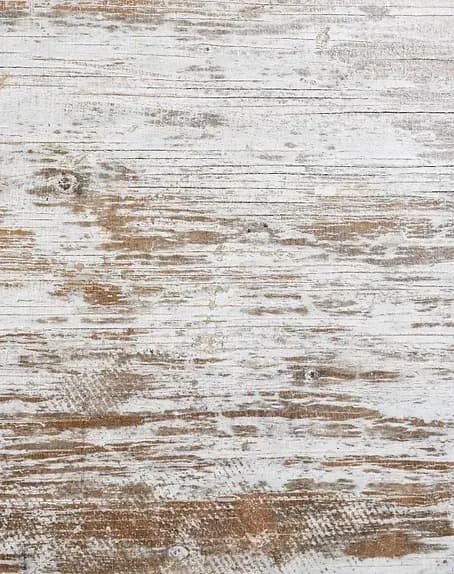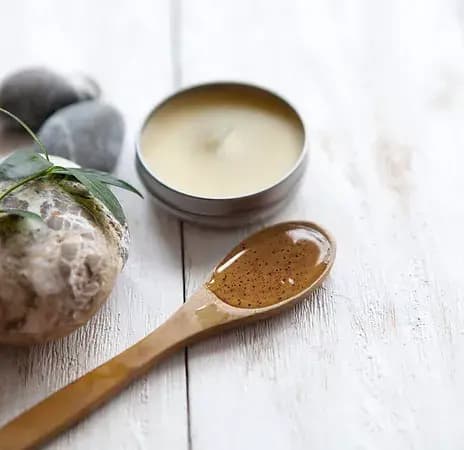 Natural Scented Candles
Ora Scented Candles are products that combine natural soy wax with pure essential oils from nature and some products from aromatic spices, We place a strong emphasis on product quality to ensure that the wax can release a pleasant fragrance without harming the health of users. In addition to these commitments, we also hold safety certifications.
Discover Now
Ora Natural Essential Oils
Ora is a distributor of natural essential oils. from suppliers with over 10 years of experience in the field. At ORA, we take pride in offering high-quality natural essential oil products that are safe and meet the highest standards.
All of our products are crafted from entirely natural ingredients, free from chemicals, additives, dyes, or any fillers. This ensures that you will receive the finest natural essential oil products available.
At ORA, we are committed to our customers and partners. always delivering high-quality products and meeting deadlines. Trust us to provide you with the best natural essential oil products on the market.
Discover Now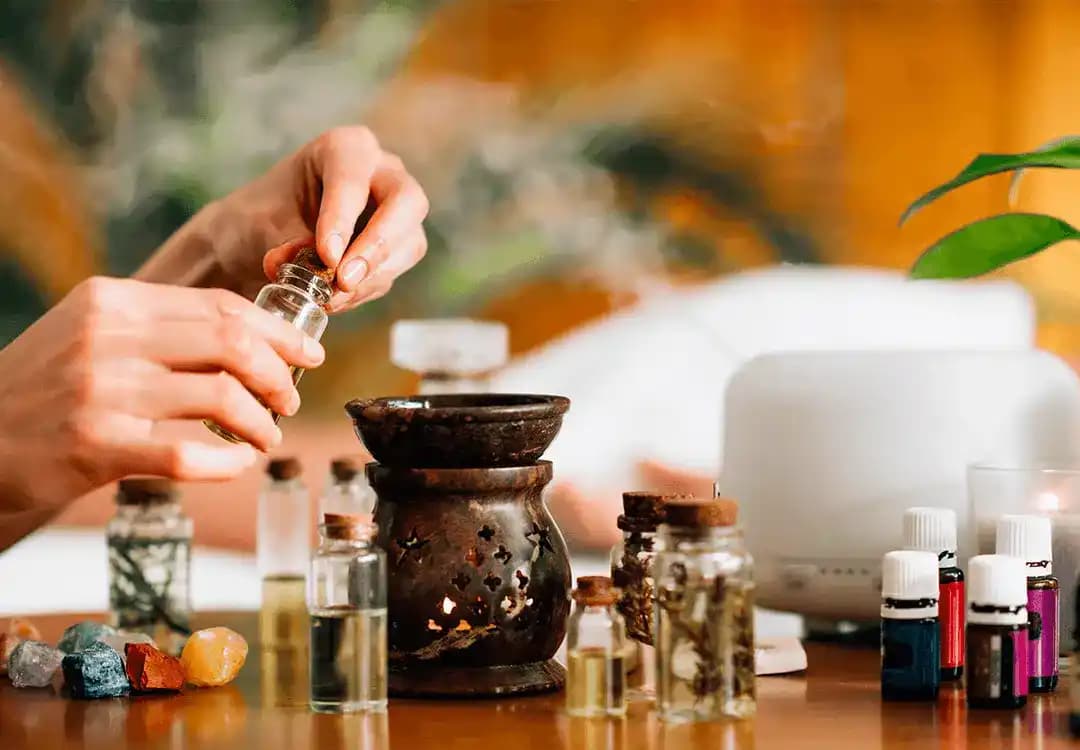 BEST QUALITY
We always deliver the best quality in both service and products

SAFE PAYMENT
Secure payment through bank transfer, cash on delivery, or in cash
ENVIRONMENTAL SAFETY
Environmentally safe natural products for both use and recycling

SHOP ONLINE
Providing the best experience for our customers

FREE DELIVERY
Free delivery for orders over 500.00 VND

EASY RETURNS
Return within 7 business days
Latest news
Our Blog Updates
Latest business
Applications Across Industries